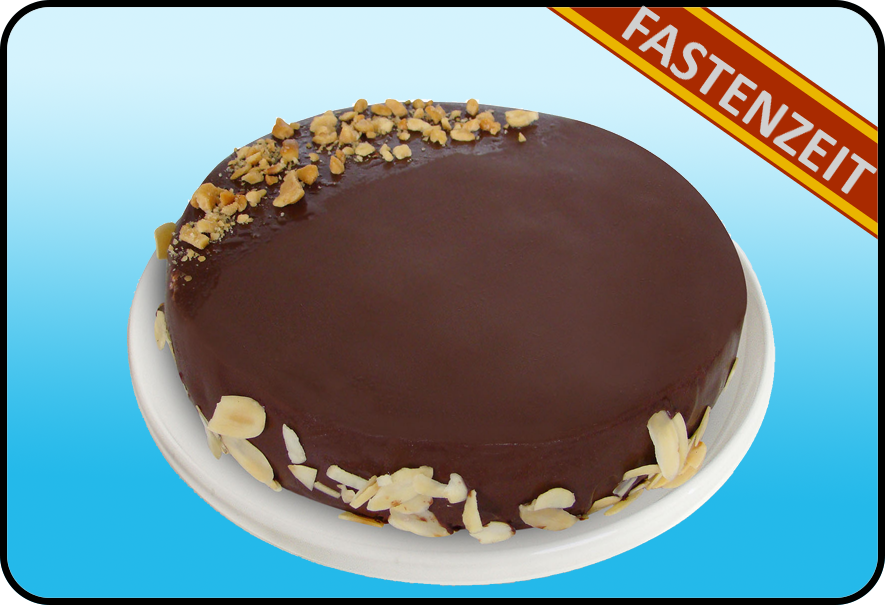 Produktinformation
Produkteigenschaften
Shape: sperical
Colour: brown
Taste/smell: peanuts and caramel cream
Weight: 600 grams
Inhalte
Cream (water, hydrogenated vegetable fat- palm, sugar, regulators E420ii, E466, E464, E407, E412, E339ii, E331iii; emulsifiers E491, E322, E435, E472, flavoring, salt, color-beta carotene E160a, glucose syrup, modified starch, thickener sodium carboxy methyl cellulose E466, color-sulphite ammonia caramel E150d, titanium dioxide E171, tartrazine E102, E110 Sunset yellow FCF, preservative potassium sorbate E202, tartaric acid E334, emulsifier polysorbate 60-E435, cocoa, gelatin, peanuts); Wheat flour, sugar, oil, cocoa powder, emulsifiers (starch, mono and diglycerides of fatty acids E471, E475 polyglycerol esters, means for raising test (sodium acid pyrophosphate E450, sodium bicarbonate E500ii) flavor, salt.
Lagerbedingungen
Aufbewahrung: auf -18°C bewahren.
Hinweis: einmal aufgetaut das Produkt darf nicht wieder gefroren werden!
Ablauffrist auf -18°C ist 18 Monate
Gebrauchsanweisung
Gdie Verpackung öffnen, im Kühlschrank das Produkt 4-5 Stunden auftauen lassen oder auf Zimmertemperatur 1-2 Stunden.
Nach dem Auftauen das Produkt im Kühlschrank auf +4°C höchstens 5 Tage lagern.