Peta Gama Factory and Staff
Experienced master bakers unify their knowledge with best Austrian recipe owners and raw material producers.
Our daily produced cakes and desserts are immediately shock frosted after production, thus guaranteeing consistent quality and freshness up to 18 months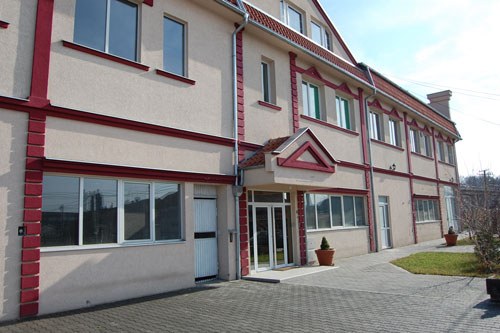 Weight and dimensions of products are made according to customer preference.
Also in addition to our standard packages, we are able to offer packaging arranged by customer, like box, brand name, and logo.
The production capacity is about 1 million cakes a year.
The shelf life of products is 18 months at -18 oC.
The company successfully exported to markets in the European Union (Austria, Germany, Spain, Hungary, Slovenia…).
We have certified HACCP and IFS.