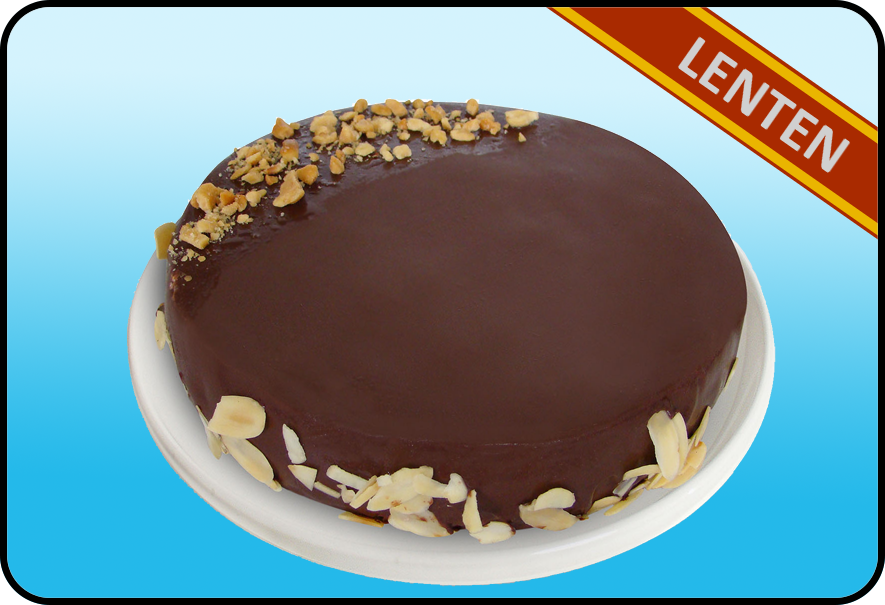 Product Information
Product Characteristics
Shape: sperical
Colour: brown
Taste/smell: peanuts and caramel cream
Weight: 600 grams
Contents
Cream (water, hydrogenated vegetable fat- palm, sugar, regulators E420ii, E466, E464, E407, E412, E339ii, E331iii; emulsifiers E491, E322, E435, E472, flavoring, salt, color-beta carotene E160a, glucose syrup, modified starch, thickener sodium carboxy methyl cellulose E466, color-sulphite ammonia caramel E150d, titanium dioxide E171, tartrazine E102, E110 Sunset yellow FCF, preservative potassium sorbate E202, tartaric acid E334, emulsifier polysorbate 60-E435, cocoa, gelatin, peanuts); Wheat flour, sugar, oil, cocoa powder, emulsifiers (starch, mono and diglycerides of fatty acids E471, E475 polyglycerol esters, means for raising test (sodium acid pyrophosphate E450, sodium bicarbonate E500ii) flavor, salt.
Storage Conditions
At a temperature of – 18 C degree
Note: Once defrosted product do not refreeze
Expiration date defrosted cake up to +4 OC is 5 days
Instructions for use
Before using, remove the packaging and defrost the cake: in refrigerator for 3-4 hours, at room tempearture 1-2 hours.
Keep the cake in the refrigerator at +4°C and consume within 5 days after defrosting.