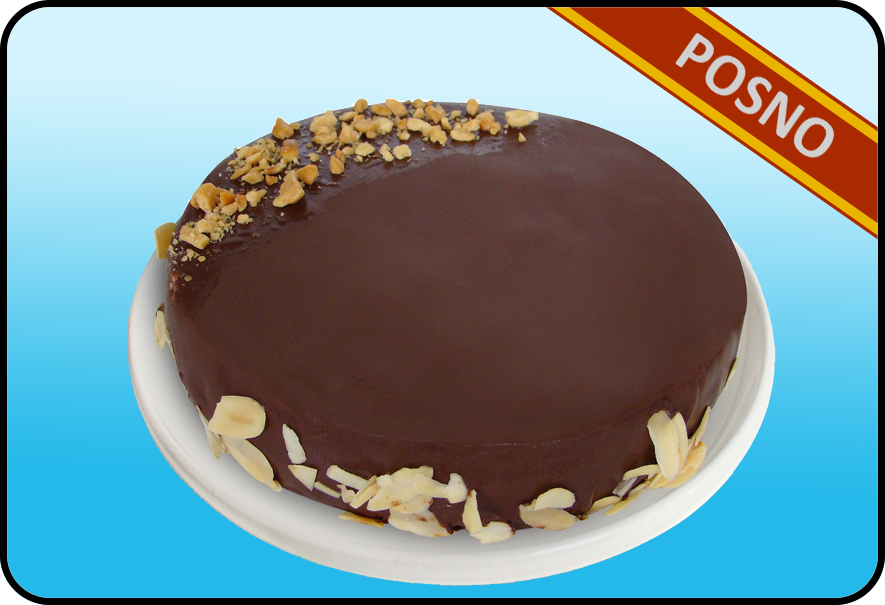 Informacije o proizvodu
Karakteristike proizvoda
Shape: sperical
Colour: brown
Taste/smell: peanuts and caramel cream
Weight: 600 grams
Sadržaj
Cream (water, hydrogenated vegetable fat- palm, sugar, regulators E420ii, E466, E464, E407, E412, E339ii, E331iii; emulsifiers E491, E322, E435, E472, flavoring, salt, color-beta carotene E160a, glucose syrup, modified starch, thickener sodium carboxy methyl cellulose E466, color-sulphite ammonia caramel E150d, titanium dioxide E171, tartrazine E102, E110 Sunset yellow FCF, preservative potassium sorbate E202, tartaric acid E334, emulsifier polysorbate 60-E435, cocoa, gelatin, peanuts); Wheat flour, sugar, oil, cocoa powder, emulsifiers (starch, mono and diglycerides of fatty acids E471, E475 polyglycerol esters, means for raising test (sodium acid pyrophosphate E450, sodium bicarbonate E500ii) flavor, salt.
Uslovi skladištenja
Čuvati proizvod na -18°C.
Napomena: Jednom odmrznut proizvod ne zamrzavati ponovo!
Rok trajanja na -18°C  je 18 meseci
Uputstvo za upotrebu
Otvoriti pakovanje, u frižideru odmrzavati proizvod 4-5 sati, na sobnoj temperaturi 1-2 sata.
Nakon odmrzavanja proizvod čuvati u frižideru na +4°C najduže 5 dana.